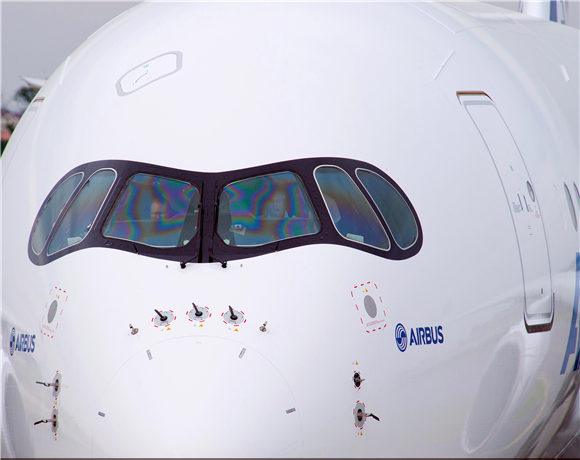 Photo: Airbus
New York-based ING Capital has closed a $107.5 million pre-delivery payment (PDP) financing for Ethiopian Airlines in respect of Airbus A350-900 aircraft.
The airline is using the PDP financing to finance a portion of the pre-delivery payments which it makes to Airbus prior to the delivery of each aircraft. ING Capital is the sole lender and facility agent. Payments were made in May.
Ethiopian Airlines has ordered 14 Airbus A350-900 aircraft, the first of which is scheduled to be delivered in June 2016. The airline will be the first African A350 operator when it takes delivery of the first aircraft. Ethiopian Airlines plans to deploy the aircraft on its expanding route network linking Africa with Europe, Asia and the Americas.
Terina Golfinos, managing director and head of ING Capital's structured export finance team in New York, says: "We were especially pleased to have the opportunity to support our long-standing client Ethiopian Airlines on its very first PDP financing for Airbus aircraft. ING is delighted to continue its close collaboration with Ethiopian Airlines on the financing of its fleet of aircraft, which allows the airline to continue its strategic and rapid expansion as Africa's most successful airline."
Meseret Bitew, acting chief financial officer at Ethiopian Airlines, comments: "The financial support for our acquisition of the A350 aircraft is critical to Ethiopian Airlines as we aim to sustain our position of being the pioneer of African aviation as an aircraft technology leader.
"As part of our on-going fleet expansion and modernisation strategy, the acquisition of these aircraft will help us to be better positioned and serve our customers and to be on track to achieve our Vision 2025 goals."